Hello Hello!
I hope you are all doing well.
I know I haven't blogged in a while,
so I wanted to give you a post
PACKED with goodies today!
Here it goes.
...KIT REVIEWS...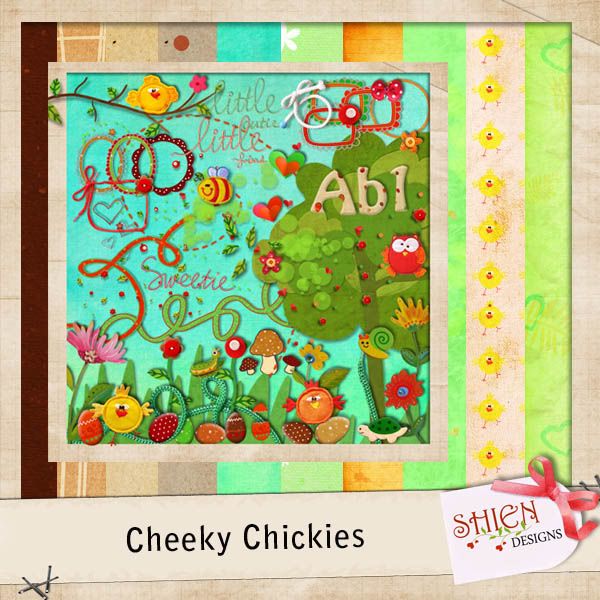 Thoughts on Cheeky Chickies:
OMGosh! This kit is PACKED with all the goodies
EVERY cheeky chick needs for an all out
Easter scrap-fest! I'm lovin' those papers. So SWEET!
...papers...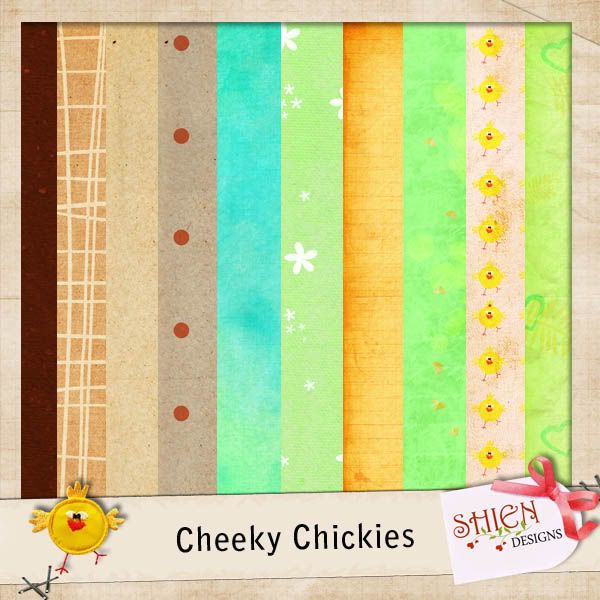 ...elements...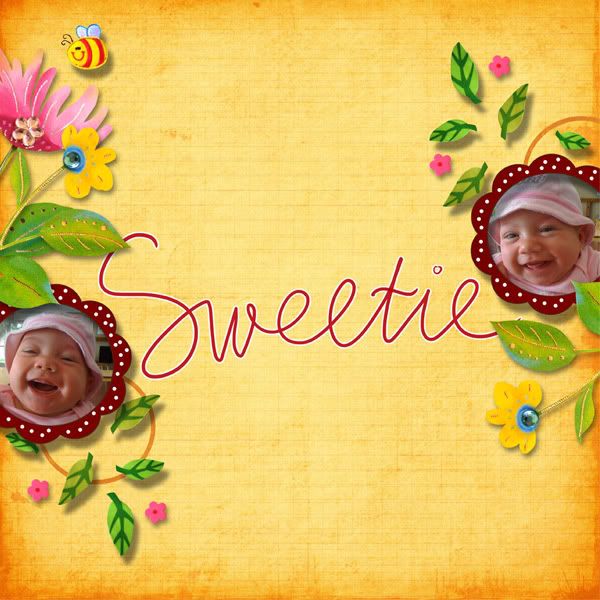 OF COURSE I had to make you a little
...also...
Another AMAZING kit from
Papillon Crea!

Yes. Purple is definitely my color.
*************
&
*************
...and last, but DEFINITLY not least
Pink Glamour
by Kittyscrap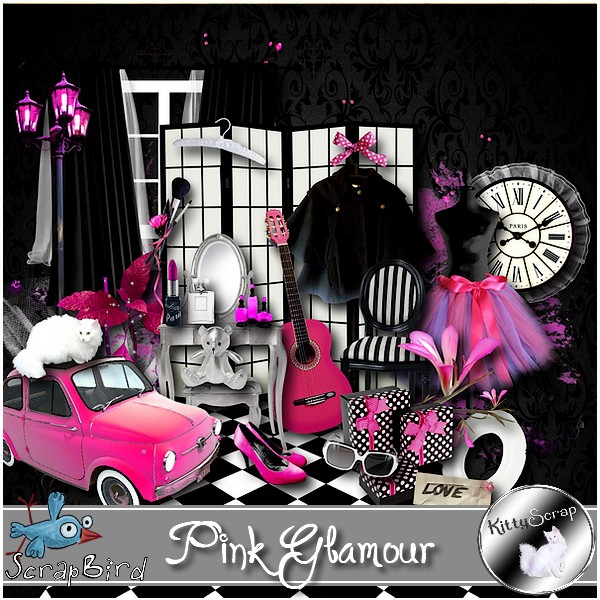 available at:
Scrapbird.com
Kind of has a little 50's retro vibe going.
Love the car, love the shoes...LOVE the TUTU!!
*****
FREEBIE QP DOWNLOAD
*****
...and here is a little FREEBIE available on
Titascrap's BLOG

*****
FREEBIE QP DOWNLOAD
*****
Alright.
Here is my QP for the cheeky chicks ;-)
click here to download freebie QP
Hugs,