Today I have a wonderful little kit for your girlie girl. And as we are going with the family to Disneyland this summer, what better way to start of the season than with a kit that gets the character and the splashing all in one!
A little princess, a little pool party,
This kit is perfect for your little mermaid!
Introducing:
a collab by
and here is my page: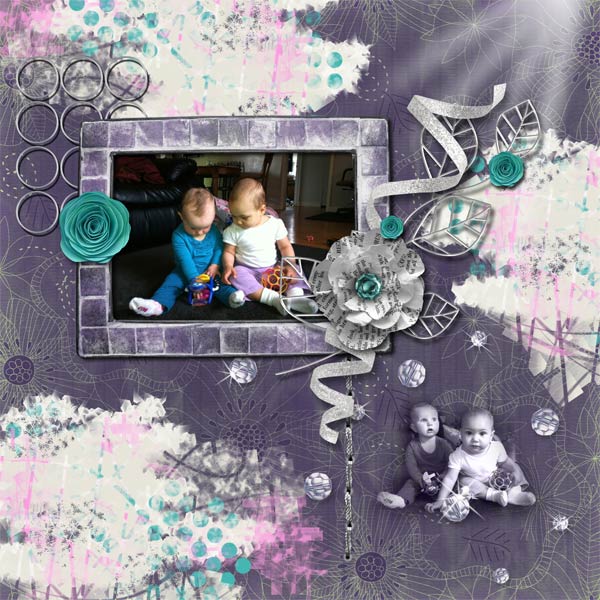 Happy Scrapping!