Hi everyone!
(This is a big'un.)
lol
_______________

I'm back (as promised) with FREEBIES and
FOUR new kits for your inspiration and delight!
#1
Printemps
by DHL

A GORGEOUS new spring themed kit with natural and illustrated elements,
fabulous papers and as always with DHL, a hundred possibilities!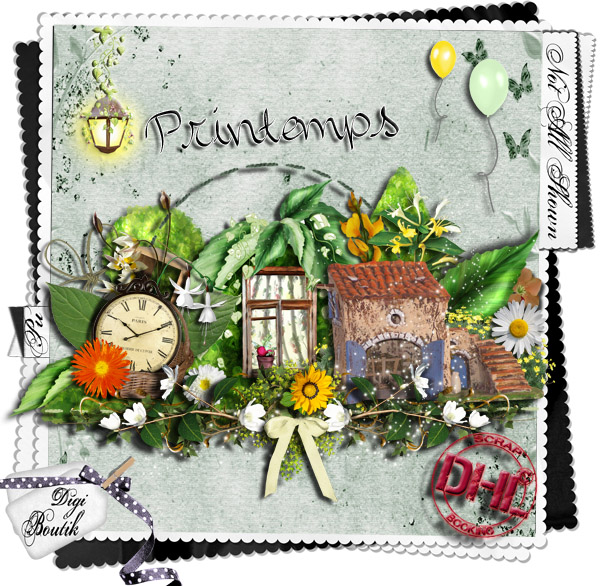 available at:
Digi Boutik
my page:
___________
#2
by Kittyscrap

I love this Easter kit because it is so different from the normal
pastel and bunny themes.
As usual, had a great time with this one!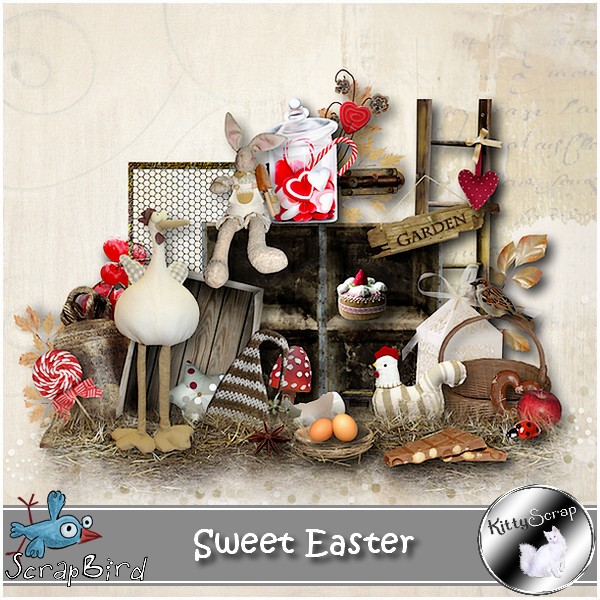 and Sweet Easter CU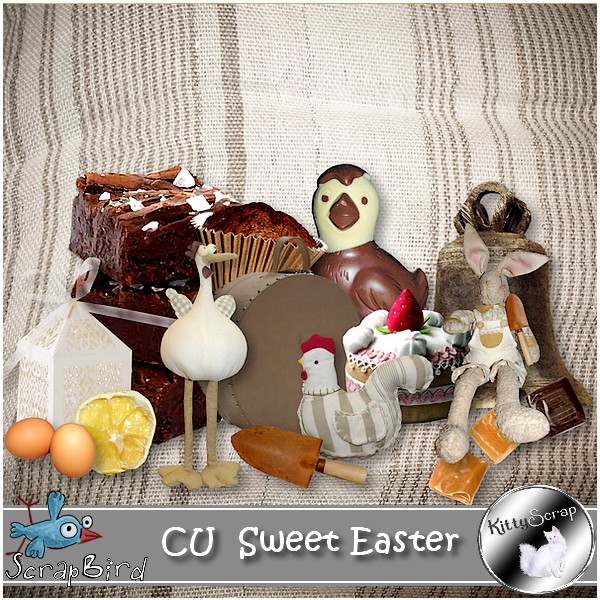 my page:
(...hehe, Bella's 1st Oreo cookie lol)
AND
it just so happens that there is a
QP FREEBIE to go along!
Made by my fellow Kittyscrap CT member Tita.

You can find it on
Tita's blog
.
___________
#3
This kit is simply PRECIOUS!
I can't wait until my little girl
is old enough for a tea party...
Because this will be the perfect kit!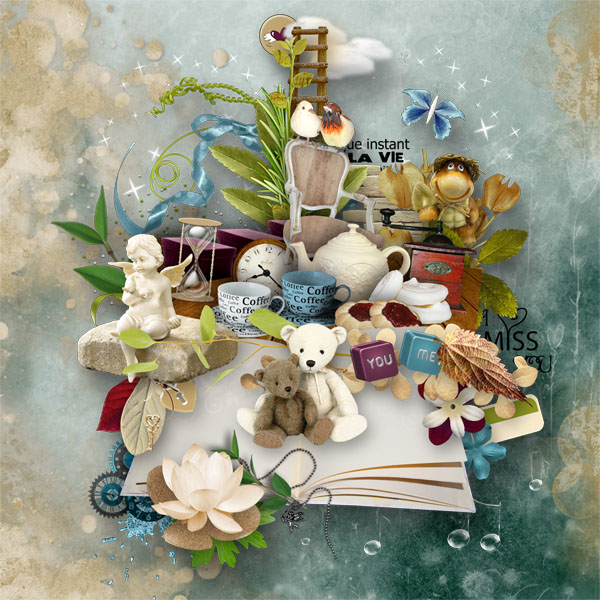 And can u believe all these papers??
...LOVE IT!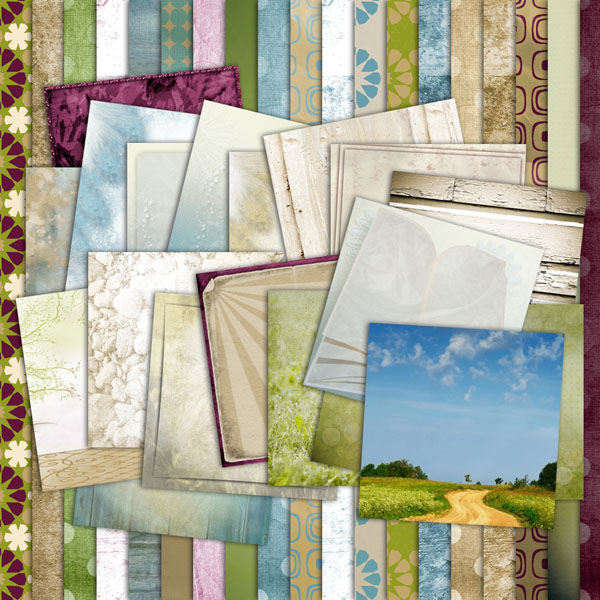 available at:
Scrapbird
*
CoolScrapsDigital
I LOVE LOVE Love this kit!
Totally up my alley...
___________
#4
Violet Lace
by Star Song Studio
Not as many elements to this one, but what is in it is absolutlely FABULOUS!
Again with the victorian style I can't live without!
available at:
CoolScrapsDigital
my page:
And I like to include my own little freebie with my posts,
so here is a little QP freebie for you.
Click here to download
Don't you just love a good QP?
Phew! That is REALLY all there is for today lol ;-)
Happy scrapping!



Smiles,