Wow! I haven't been that sick in years!
Baby had double ear infection, Grandma had pneumonia, both the men were sick,
as well as myself...Phew!
I am so glad it is all over. lol;)
SO, here is what you've been missing while I was away...
(please click on an image to go to the kit/product)
There were quite a few GORGEOUS kits that came out while I was under the weather!
#1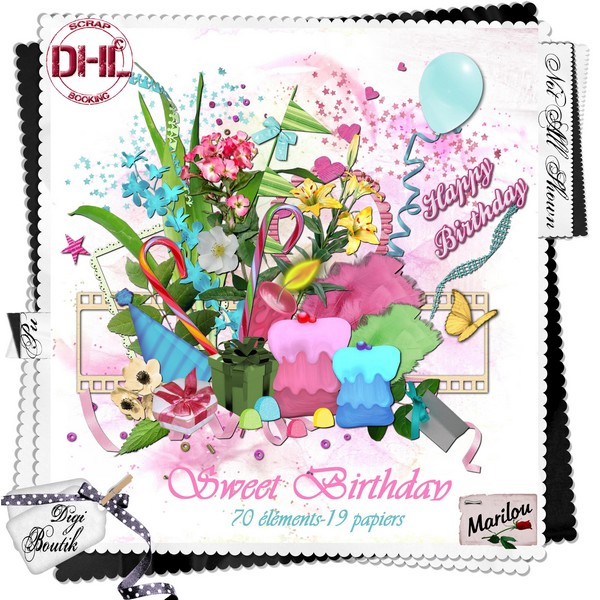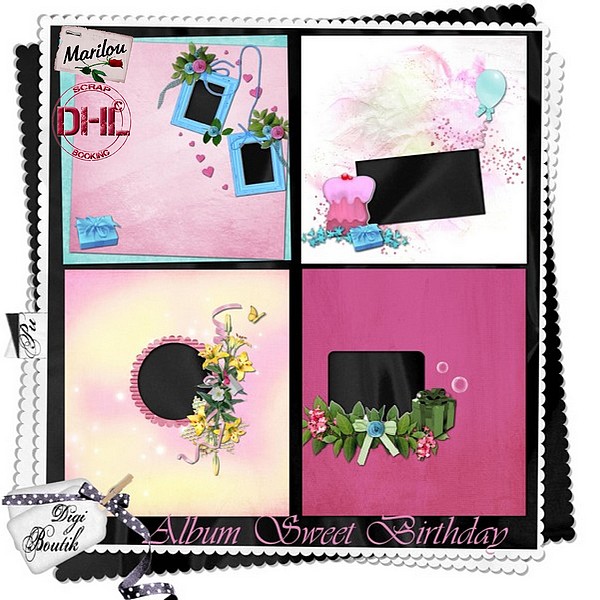 ...this kit is packed with fun elements. I can't wait for Bella's 1st Birthday!!!
#2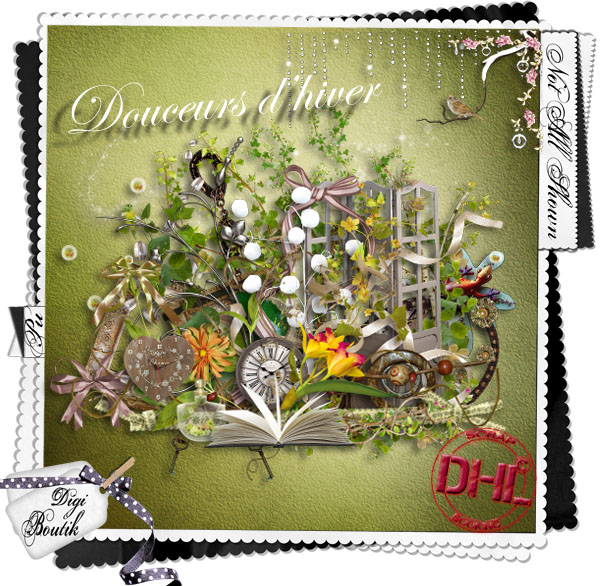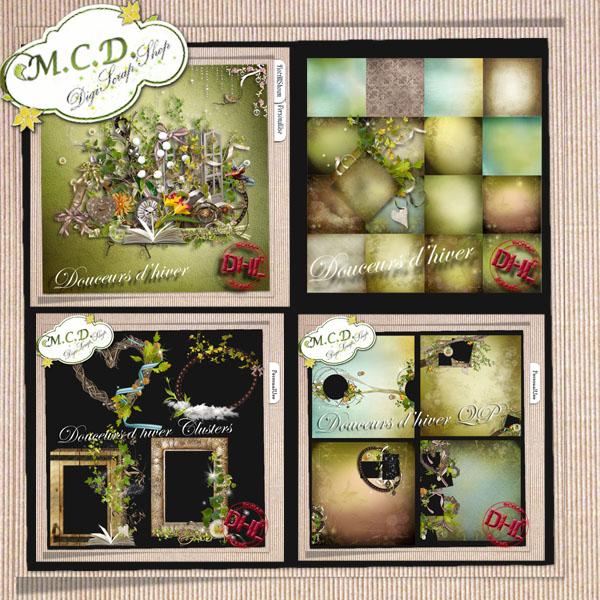 Le jardin des amoureux
by DHL
I think this kit is going to be just perfect for all my Easter pastel pictures
_______________________________
#4
Melie.D avail. @ DMS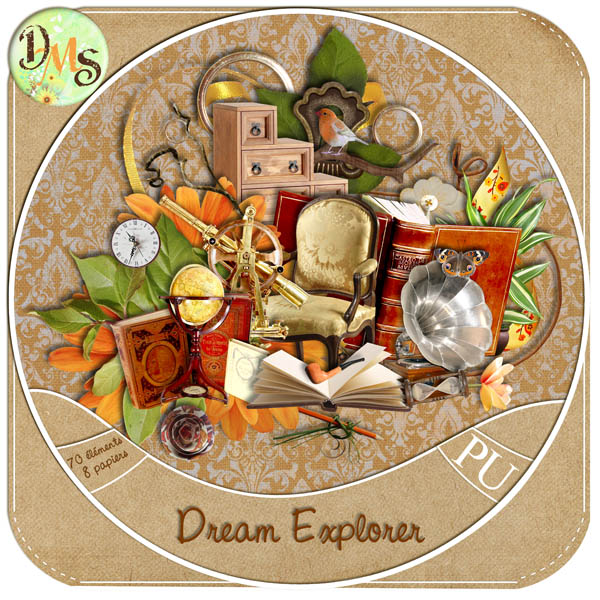 ...that golden telescope is calling my NAME!!! ;-D
_______________________________


#5
Autumn Dreams Reloaded by Papillon Crea
... is in stores today!
#6
...as well as Sweet Moments by Papillon Crea
both available at Scrap-Wishes
_______________________________
Kitty Scrap!
OMG!!
I don't know what this little lady is up to lately, but I LOVE IT!
First of all, she is having a sale!
#7
Masquerade by KittyScrap
#8
and there is a freebie from the same kit!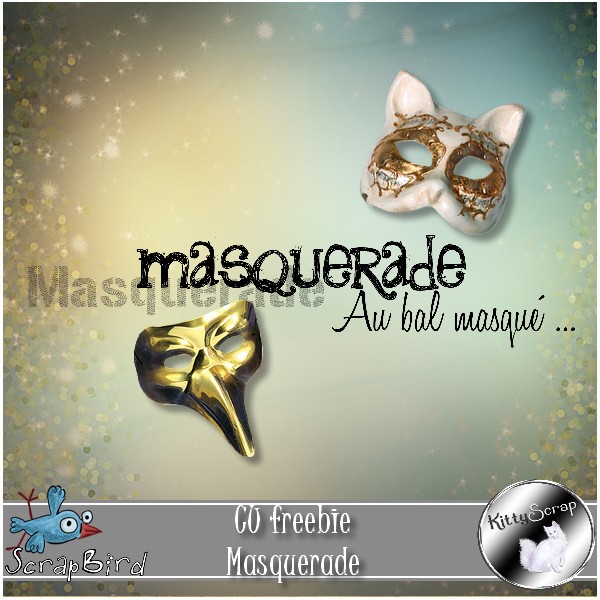 Be sure to pick up the Masquerade CU freebie until March 15th!!
(available at ScrapBird.com)
#9
St. Patrick's Fairy World by Kitty Scrap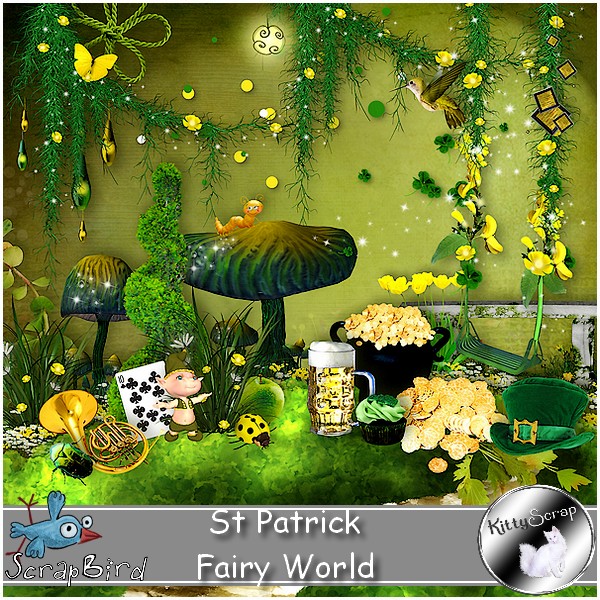 ...coming soon...
...I just love a St. Patty's Day themed kit, don't you?
-and of course anything PURPLE.
#10
Wonderland by KittyScrap

Please be sure to check out my Galleries for more inspirational LO's ;-D
I'll be posting my pages for these BEAUTIFUL kits all week long
-5 a day and more where allowed lol;-)

Smiles,
Ursula